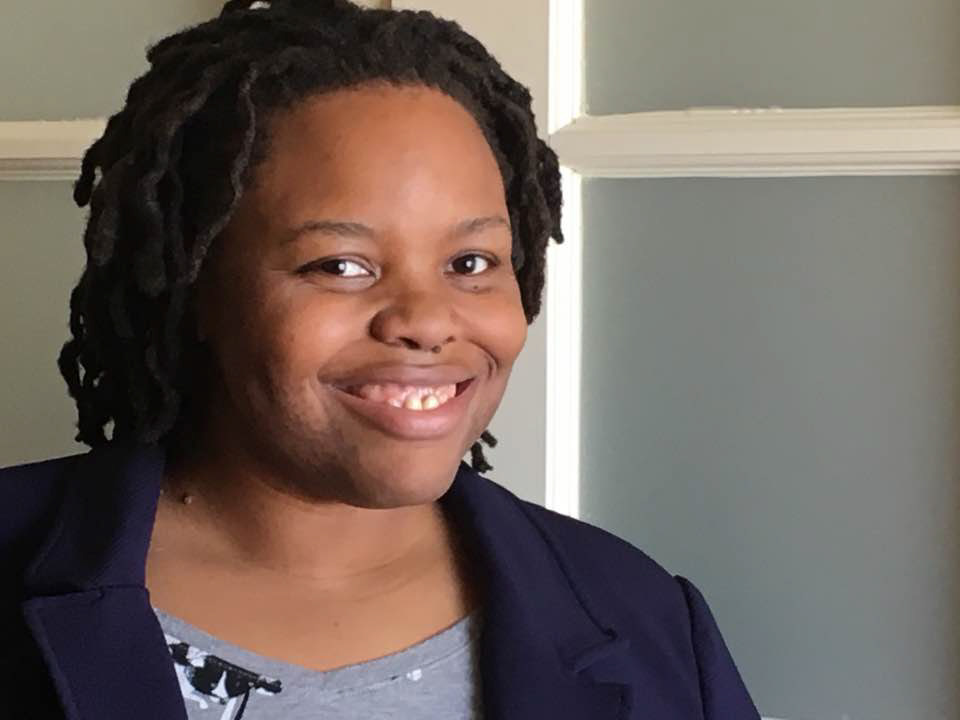 Welcome to the NEW Joi Photography Experience.
Joi High
Entrepreneur | Photographer | Preservationist
I work in historic preservation. Documenting the present and telling stories about the past is woven into every fiber of my being. As a child, I journaled even the most minor details of my life and had at least two cameras at every family event. I knew someone in the future would find whatever we had going on significant or cool, especially our descendants. 
In 2007 I was four years out of undergrad and working as an archaeological technician. I still had my cameras and annoyed my coworkers to no end by making images of them. My mother had noticed my interest in photography and had mentioned it to a retired fashion photographer with whom she had become acquainted. He offered to tutor me. Working with him turned my interest in photography into a passion. 
My first attempts to start a photography business came soon after. This expensive hobby needed to start paying for itself. I tried to find ways to sell fine art prints, but those attempts soon faltered without direction and understanding of how business works. At that time, I didn't want to work with people. Sunsets don't need direction, they always show their best side.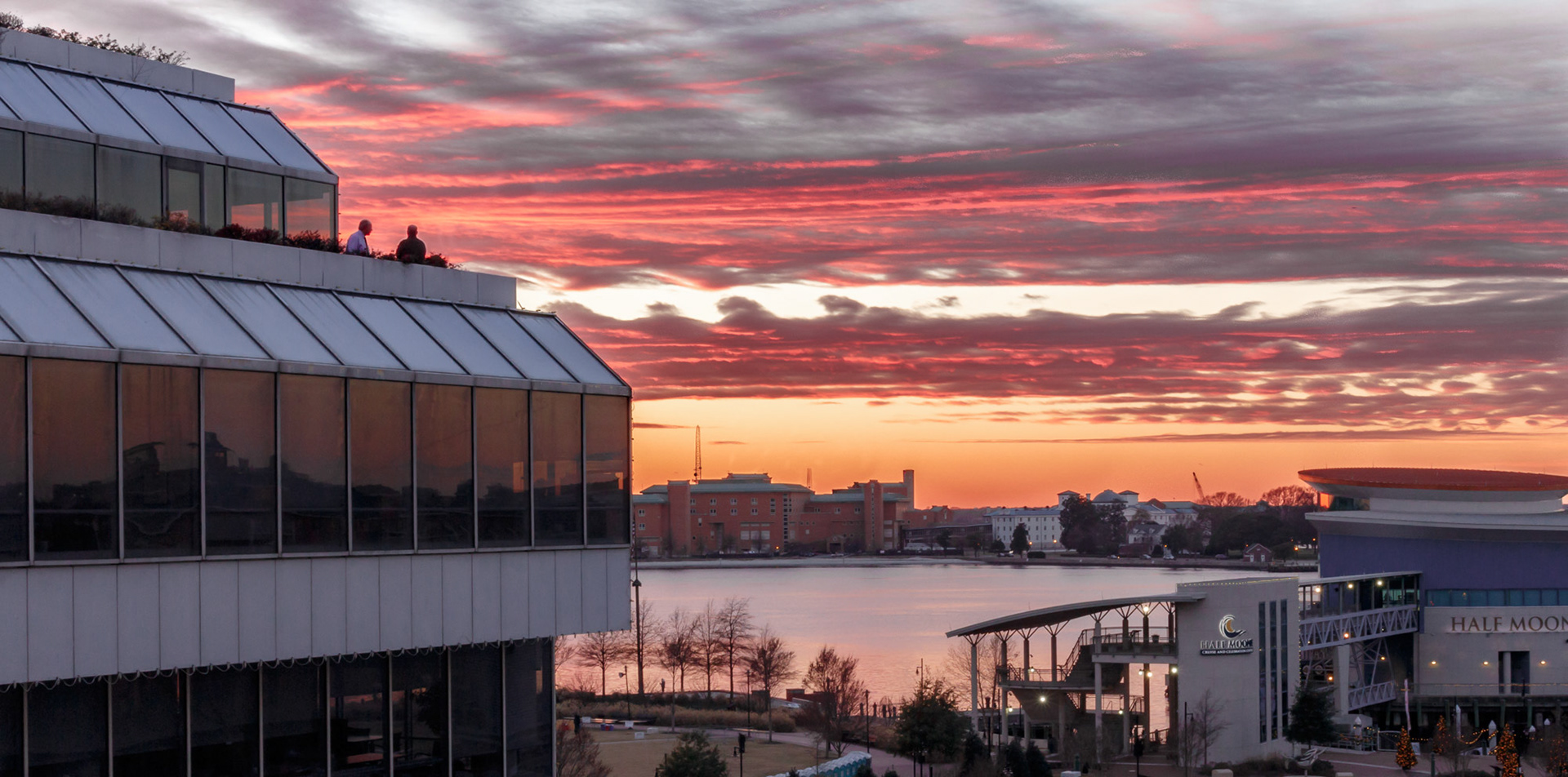 In 2008 or 2009, I found the Hampton Roads Digital Photography Club on Meetup.com. The group consisted of professional and amateur photographers of every skill level eager to learn from each other. People I met in the group gave me my first opportunity to earn money as a photographer and taught me the basics of running a portrait studio. Once in the business world, I noticed how many of the business owners I networked with lacked an understanding of what quality photography can do for their business or how to create quality images and began to help businesses with branding and marketing. 
Not it's 2022. Moving, graduate school and COVID caused an unexpected pause in my business. I used the time to rebrand, reorganize, and niche down. Commercial and fine art photography are now separate brands. Trying to do both under the same umbrella was confusing to potential clients and collectors. 
I work with businesses and influencers to create original, memorable, and marketable images that increase their bottom line. Allow me to handle the photography and give you back that time to do the things that make you great. 

Subscribe to the Blog of Joi to stay updated on all things Joi Photography, LLC. I want to educate my community about my professional work, art that interests me, and other points of view to
share JOY!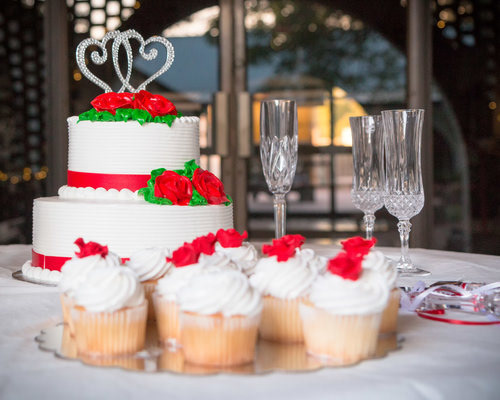 joi@joiphotographyusa.com | (843) 603-5914